"Unstoppable Growth with Social SEO Australia"
Welcome to Social SEO Australia, the premier digital marketing company in Australia. With innovation and excellence at our core, we empower businesses to succeed online.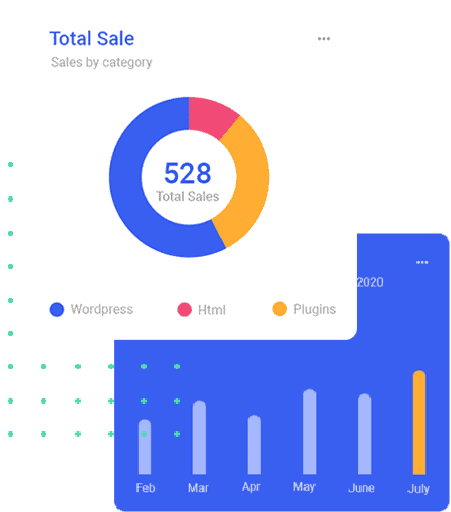 Kick Start your Strategic Digital Marketing Campaing
As the foremost digital marketing agency in Australia, we are dedicated to empowering Australian businesses for success.
Design
Effective design goes beyond mere aesthetics. While a visually appealing website is important, it's not enough on its own.
Social Media
In today's world, social media plays a pivotal role in business success, making it essential to execute it properly to attract the right audience.

Development
Get creative & cost-effective web development services to attract buyers, generate leads, and expand your business digitally all over the globe

ECommerce
Our expertise lies in elevating your brand, increasing sales, and enhancing your overall brand value.
SEO- Search Engine Optimization
Our approach involves adhering to Google's rules and leveraging our SEO expertise to help your website attract high-quality traffic.
Help & Support
For further inquiries, feel free to contact us at +61 470 133 725.
We drive change and exceptional growth for our clients.
Proudly independent, we're innovators and doers. In a digital world that's constantly evolving, we look ahead to what's next, what's better.
97.8%​
Open Rate
Achieved​
7.35%​
Abandoned
Cart Rate​
Our approach is guided by data, but we don't follow it blindly; humans still make important decisions
We assist globally aspirational clients who require more assurance in a digital environment that is changing quickly.
We build digital products
for your success
Get an easy start
with Social SEO Australia
Everything you need to confidently run your business.